Elena Correa is Miss Costa Rica 2017.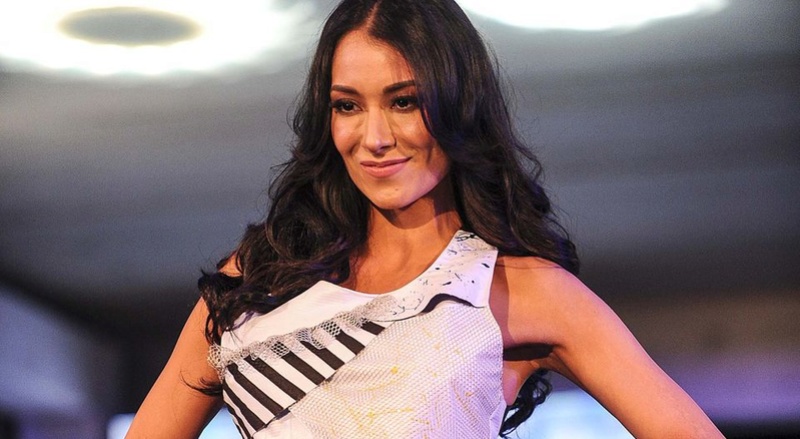 http://www.nacion.com/ocio/farandula/Video-Elena-Correa-Costa-Rica_3_1639466078.html

ovidius

PAGEANT REPORTER





Number of posts

: 14626


Age

: 36


Location

: Greece


Favourite Pageant

: Star Hellas,Miss Universe


Favourite Miss

: Irini Skliva,Evelina Papantoniou,Rea Toutounzi,Evagelia Aravani,Doukissa Nomikou,Iliana Papageorgiou,Ismini Dafopoulou


Registration date :

2009-05-24






The 1st runner-up in Miss Costa Rica Universe 2016, Elena Correa is now appointed as Miss Costa Rica Universe 2017, since no pageant were held.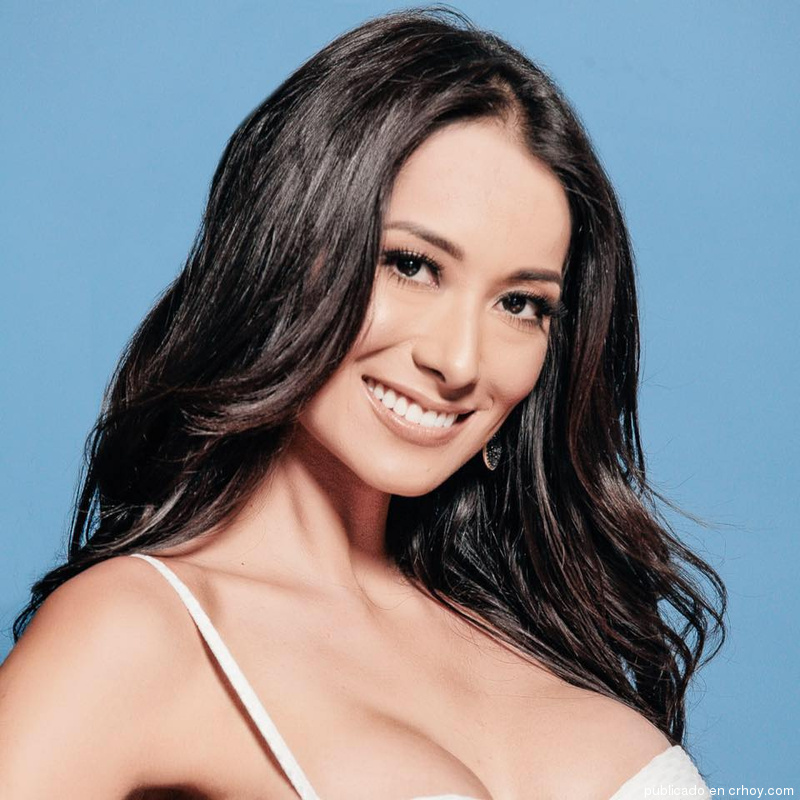 _________________
When I'm good, I'm very good,
but when I'm bad, I'm even better!!

reyna_USA

GLOBAL MODERATOR





Number of posts

: 6010


Age

: 42


Location

: PUERTO RICO


Favourite Pageant

: MISS GRAND INTERNATIONAL


Favourite Miss

: Christiane Martel, Dayanara Torres, Shandi Finnessey, Natalie Glebova, Zhang Zilin & Ada De La Cruz



Registration date :

2010-08-09







ovidius

PAGEANT REPORTER





Number of posts

: 14626


Age

: 36


Location

: Greece


Favourite Pageant

: Star Hellas,Miss Universe


Favourite Miss

: Irini Skliva,Evelina Papantoniou,Rea Toutounzi,Evagelia Aravani,Doukissa Nomikou,Iliana Papageorgiou,Ismini Dafopoulou


Registration date :

2009-05-24







ovidius

PAGEANT REPORTER





Number of posts

: 14626


Age

: 36


Location

: Greece


Favourite Pageant

: Star Hellas,Miss Universe


Favourite Miss

: Irini Skliva,Evelina Papantoniou,Rea Toutounzi,Evagelia Aravani,Doukissa Nomikou,Iliana Papageorgiou,Ismini Dafopoulou


Registration date :

2009-05-24







ovidius

PAGEANT REPORTER





Number of posts

: 14626


Age

: 36


Location

: Greece


Favourite Pageant

: Star Hellas,Miss Universe


Favourite Miss

: Irini Skliva,Evelina Papantoniou,Rea Toutounzi,Evagelia Aravani,Doukissa Nomikou,Iliana Papageorgiou,Ismini Dafopoulou


Registration date :

2009-05-24







ovidius

PAGEANT REPORTER





Number of posts

: 14626


Age

: 36


Location

: Greece


Favourite Pageant

: Star Hellas,Miss Universe


Favourite Miss

: Irini Skliva,Evelina Papantoniou,Rea Toutounzi,Evagelia Aravani,Doukissa Nomikou,Iliana Papageorgiou,Ismini Dafopoulou


Registration date :

2009-05-24







ScherriBiggs

ELITE MEMBER





Number of posts

: 147


Age

: 23


Location

: Brazil


Favourite Pageant

: Miss Universe, Miss Brazil, Mi


Favourite Miss

: Scherri Lee Biggs, Marthina Brandt, Renae Ayris, Katherine Webb, Raissa Santana, Amelia Vega, Jennifer Hawkins, Stefania Fernandez


Registration date :

2012-10-08







ovidius

PAGEANT REPORTER





Number of posts

: 14626


Age

: 36


Location

: Greece


Favourite Pageant

: Star Hellas,Miss Universe


Favourite Miss

: Irini Skliva,Evelina Papantoniou,Rea Toutounzi,Evagelia Aravani,Doukissa Nomikou,Iliana Papageorgiou,Ismini Dafopoulou


Registration date :

2009-05-24







ovidius

PAGEANT REPORTER





Number of posts

: 14626


Age

: 36


Location

: Greece


Favourite Pageant

: Star Hellas,Miss Universe


Favourite Miss

: Irini Skliva,Evelina Papantoniou,Rea Toutounzi,Evagelia Aravani,Doukissa Nomikou,Iliana Papageorgiou,Ismini Dafopoulou


Registration date :

2009-05-24







---
Permissions in this forum:
You
cannot
reply to topics in this forum