MISS UNIVERSE CANADA 2017

_________________
Hello guys Am a bit busy 


bonner

FORUM ADMINISTRATOR





Number of posts

: 42505


Age

: 27


Location

: Makati City, Philippines


Favourite Pageant

:
Miss Universe
Bb Pilipinas


Favourite Miss

: Lalaine Bennett (Philippines Universe 1963 - From our Town Bayombong)
Rachel Smith(Miss USA 2007)
Angela Martini (Miss Albania Universe 2010)



Registration date :

2008-11-17






Alexandra Beaulieu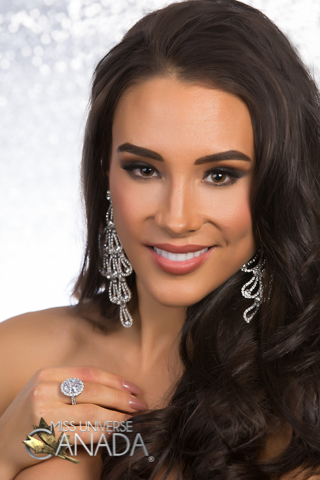 Alicia Kuszelewski



Amanda Casavant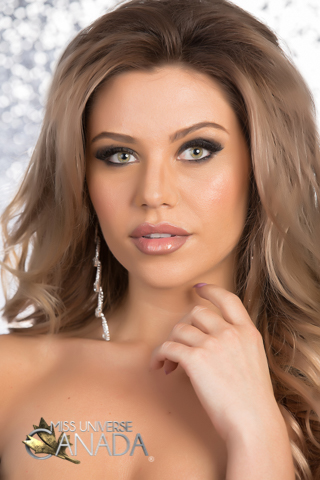 Amanda Diflorio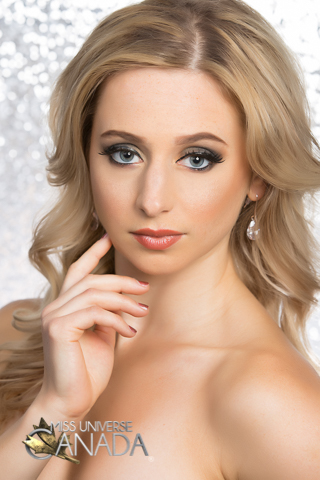 Amanda Louangxay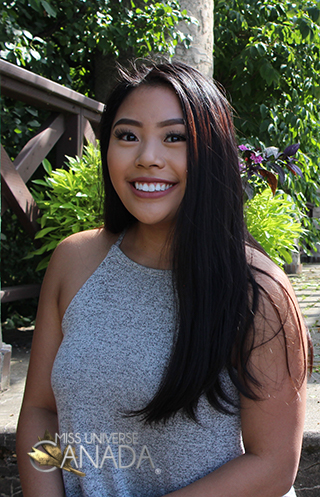 Amély Poulin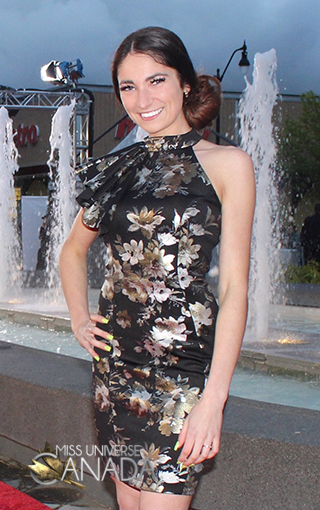 Andy Rahi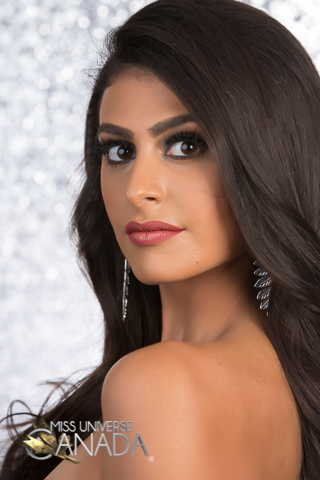 Augustina Caron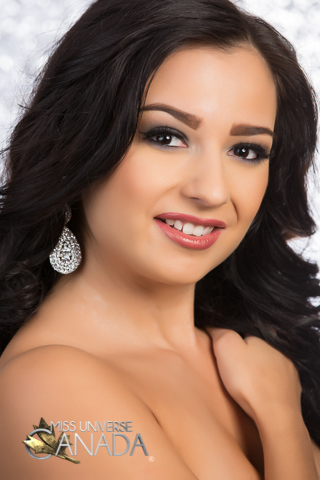 Birkley Doll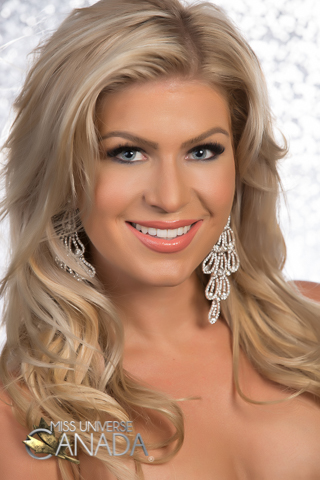 Caitlin Green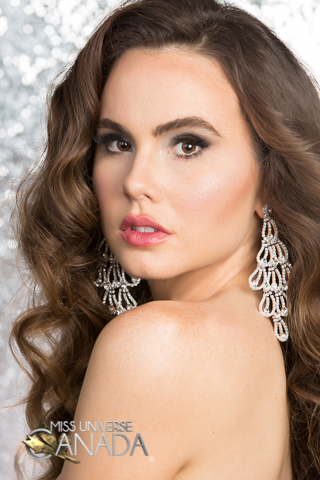 _________________
Hello guys Am a bit busy 


bonner

FORUM ADMINISTRATOR





Number of posts

: 42505


Age

: 27


Location

: Makati City, Philippines


Favourite Pageant

:
Miss Universe
Bb Pilipinas


Favourite Miss

: Lalaine Bennett (Philippines Universe 1963 - From our Town Bayombong)
Rachel Smith(Miss USA 2007)
Angela Martini (Miss Albania Universe 2010)



Registration date :

2008-11-17






Cara Castelli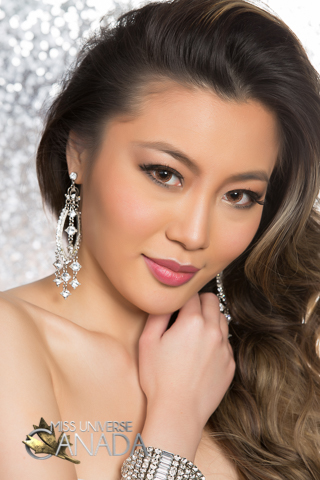 Chanelle Preradovich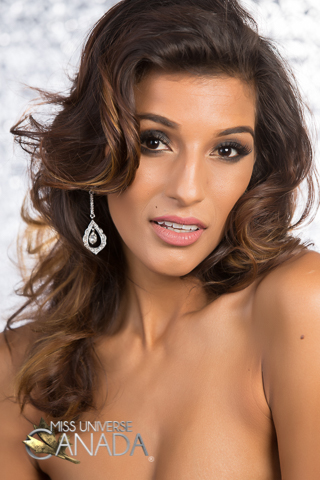 Chealse Sophia Howell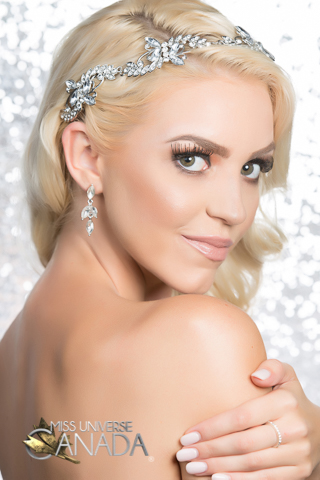 Chelsey Pitfield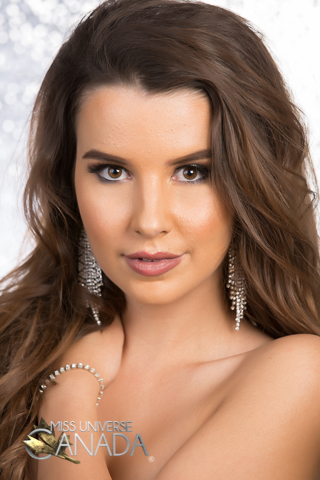 Diana Lai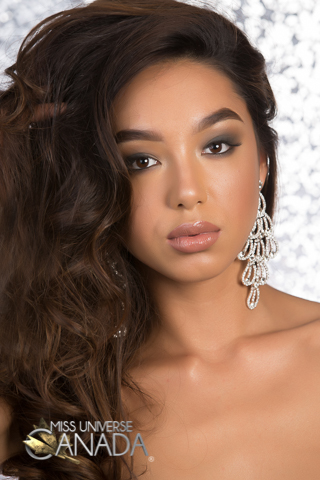 Eliane Johnson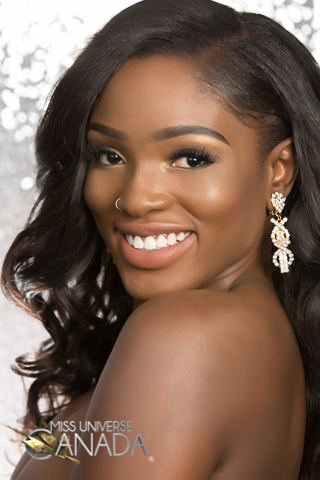 Emma Pearson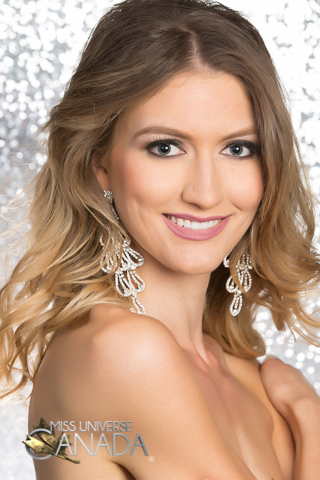 Emmersun Taylor-Ouellet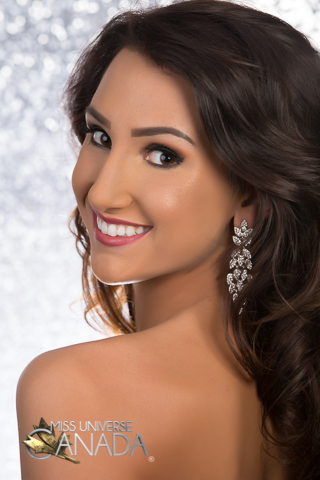 Erin Chapman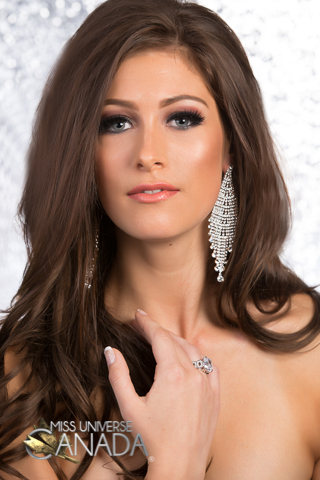 Gabriela Clesca Vallejo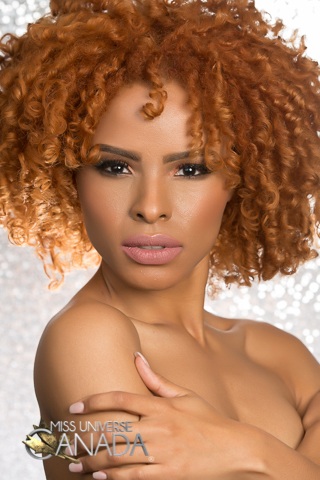 _________________
Hello guys Am a bit busy 


bonner

FORUM ADMINISTRATOR





Number of posts

: 42505


Age

: 27


Location

: Makati City, Philippines


Favourite Pageant

:
Miss Universe
Bb Pilipinas


Favourite Miss

: Lalaine Bennett (Philippines Universe 1963 - From our Town Bayombong)
Rachel Smith(Miss USA 2007)
Angela Martini (Miss Albania Universe 2010)



Registration date :

2008-11-17






Harleen Malhans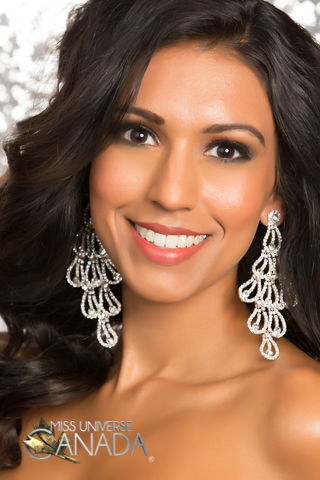 Heidi Gawad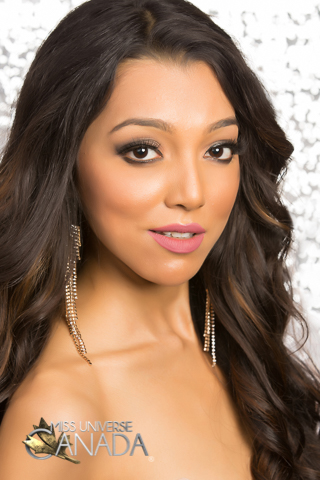 Jacqueline Verellen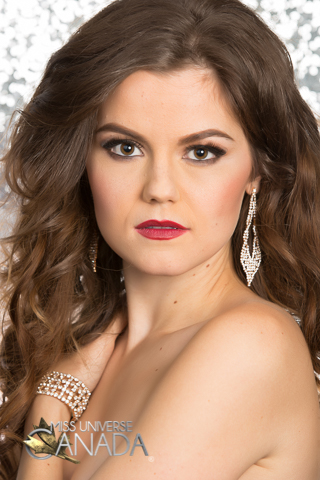 Jasmine Mughal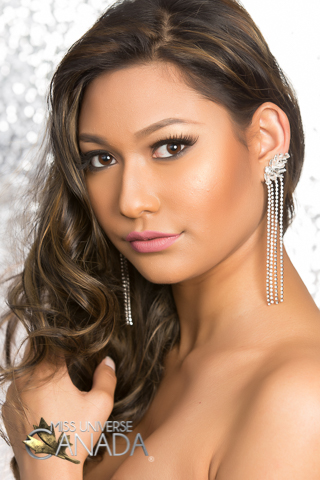 Jenay Maynard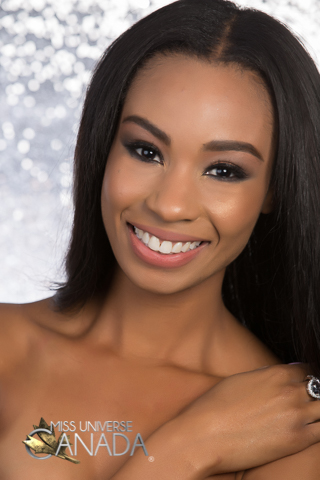 Jennifer Daou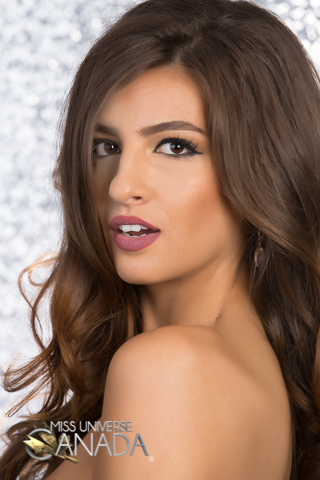 Jessica Bailey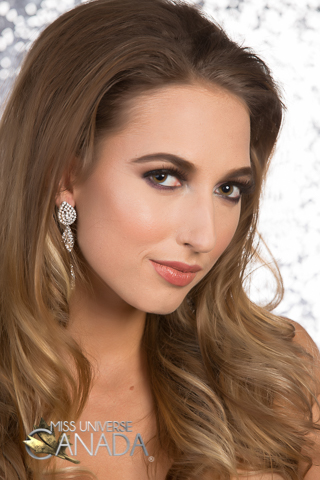 Justine Felizarta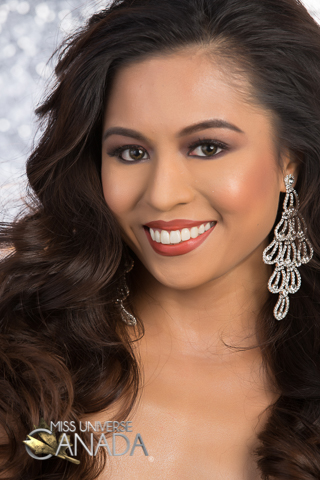 Kansas King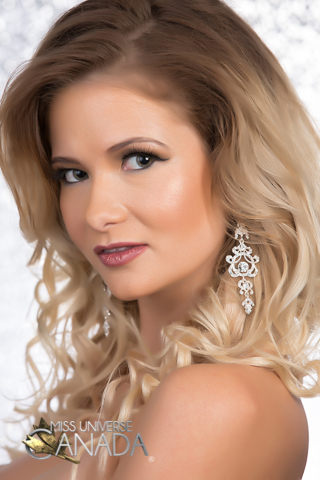 Katherine Highgate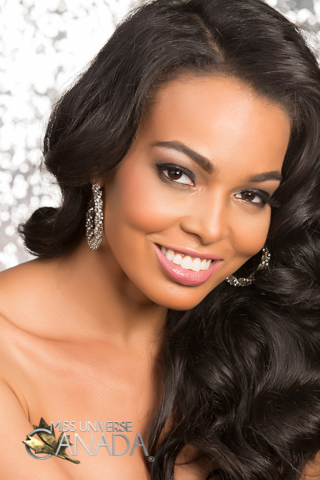 _________________
Hello guys Am a bit busy 


bonner

FORUM ADMINISTRATOR





Number of posts

: 42505


Age

: 27


Location

: Makati City, Philippines


Favourite Pageant

:
Miss Universe
Bb Pilipinas


Favourite Miss

: Lalaine Bennett (Philippines Universe 1963 - From our Town Bayombong)
Rachel Smith(Miss USA 2007)
Angela Martini (Miss Albania Universe 2010)



Registration date :

2008-11-17






Katherine Jarzecki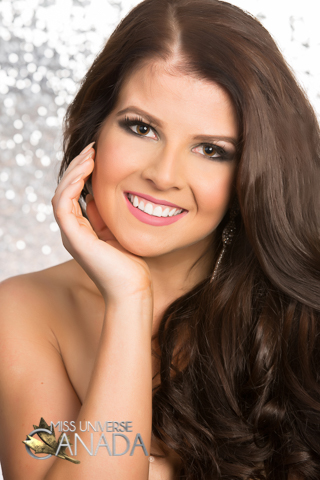 Kathryn Kohut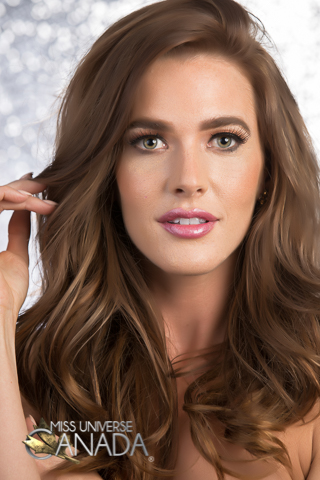 Kathy Spence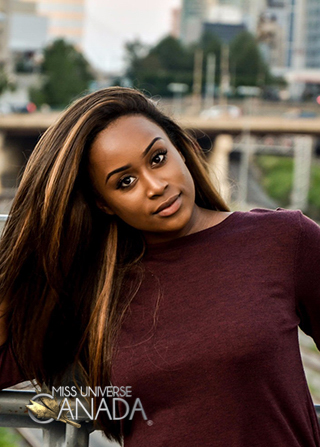 Kaylee Shallow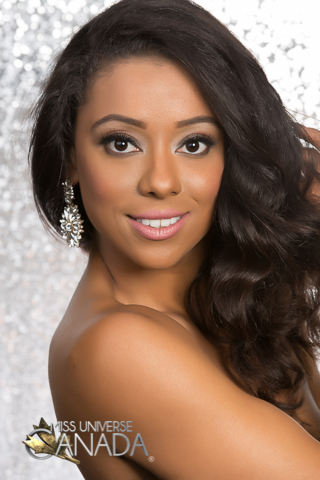 Kaylee Sheppard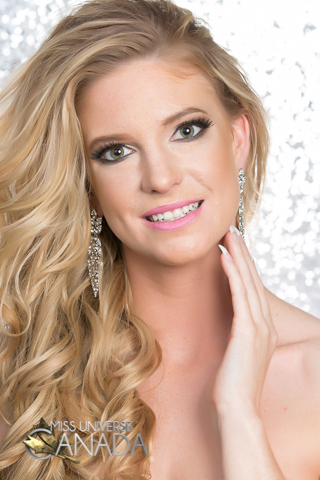 Keleigh McCall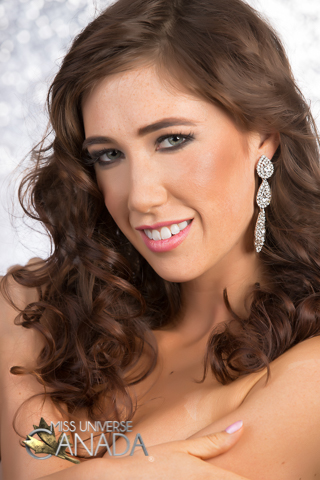 Kim Rivera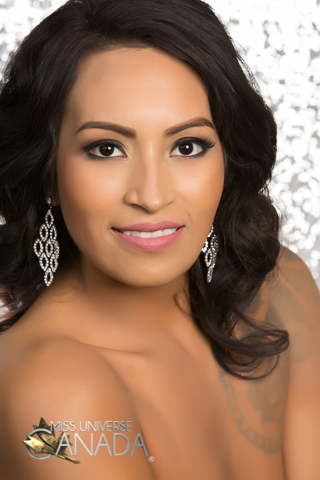 Laura Cavé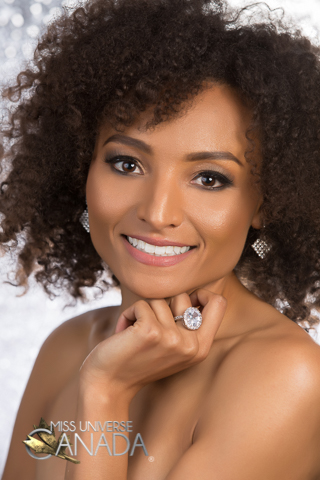 Lauren Howe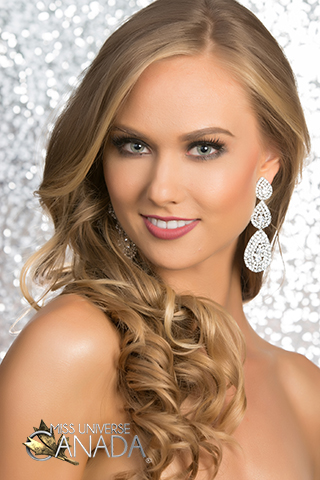 Leily Figueroa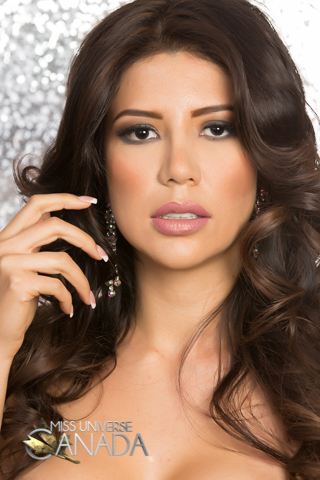 _________________
Hello guys Am a bit busy 


bonner

FORUM ADMINISTRATOR





Number of posts

: 42505


Age

: 27


Location

: Makati City, Philippines


Favourite Pageant

:
Miss Universe
Bb Pilipinas


Favourite Miss

: Lalaine Bennett (Philippines Universe 1963 - From our Town Bayombong)
Rachel Smith(Miss USA 2007)
Angela Martini (Miss Albania Universe 2010)



Registration date :

2008-11-17






Lola Dan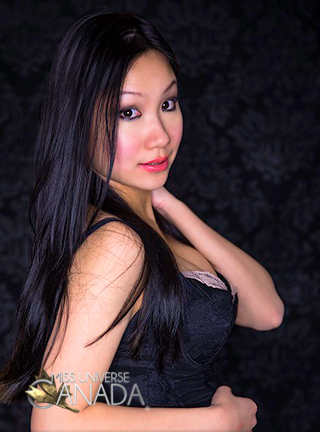 Maggie McTavish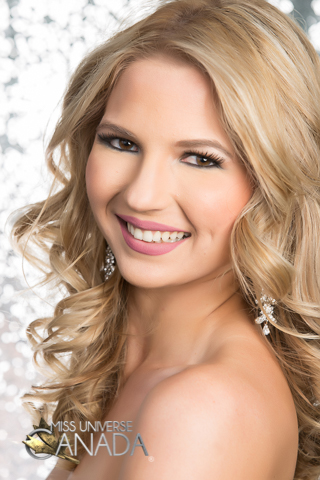 Meghan Clarke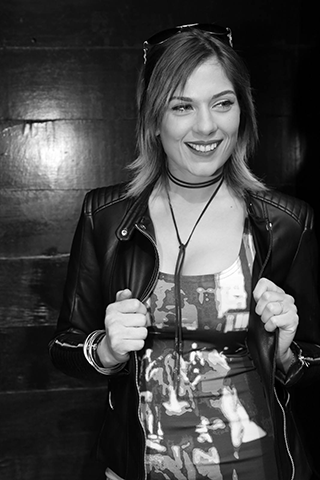 Melissa Knight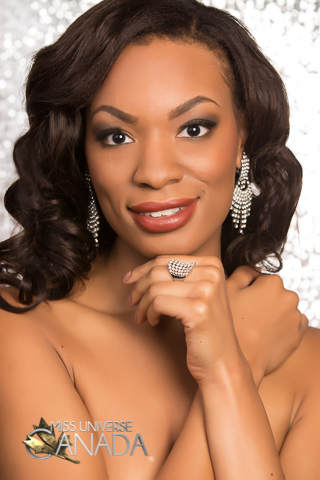 Meral Özerdinç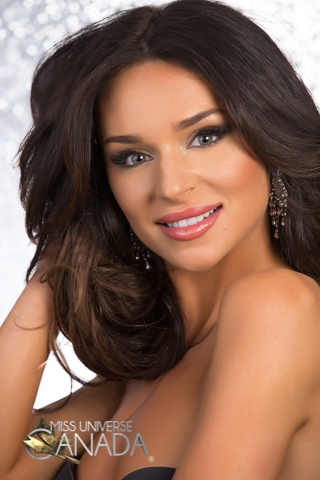 Mina Khtaria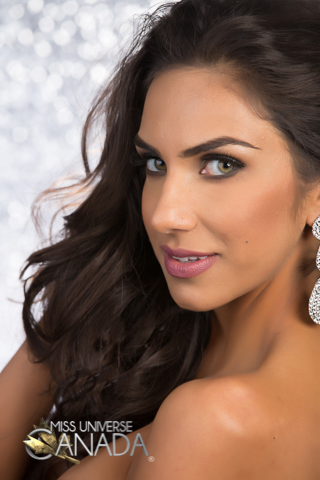 Nadia Lavoie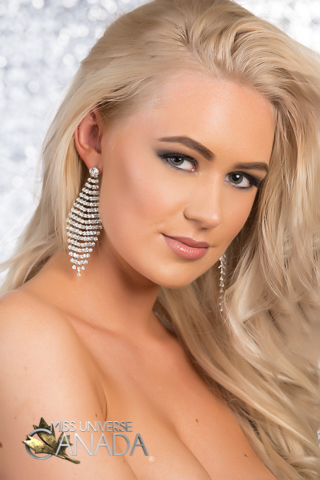 Natalia Lora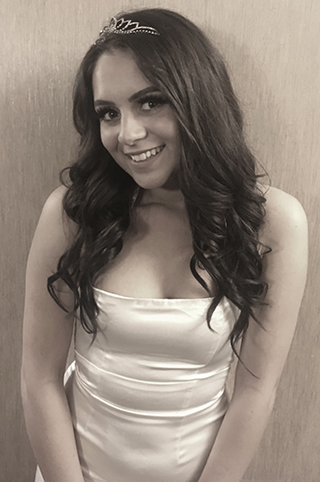 Natasha Smith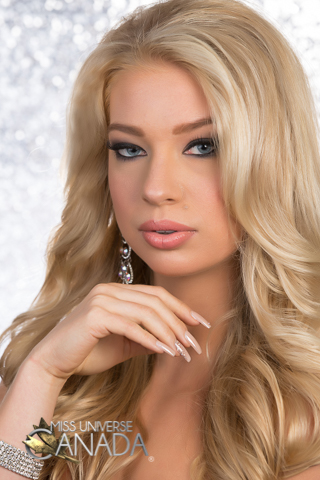 Olga Kichygina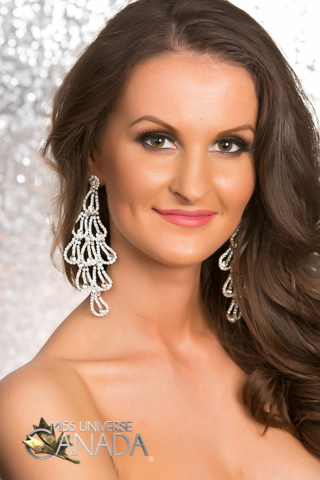 _________________
Hello guys Am a bit busy 


bonner

FORUM ADMINISTRATOR





Number of posts

: 42505


Age

: 27


Location

: Makati City, Philippines


Favourite Pageant

:
Miss Universe
Bb Pilipinas


Favourite Miss

: Lalaine Bennett (Philippines Universe 1963 - From our Town Bayombong)
Rachel Smith(Miss USA 2007)
Angela Martini (Miss Albania Universe 2010)



Registration date :

2008-11-17






Patricia Chartrand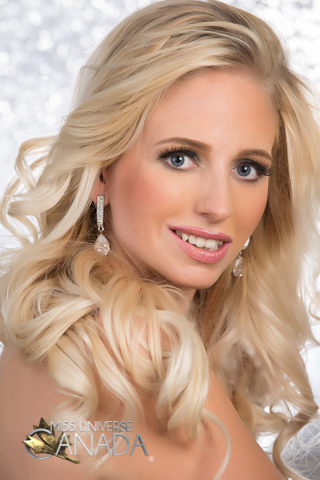 Rachel Miller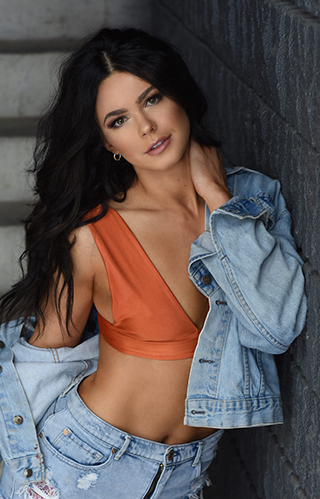 Regine Semira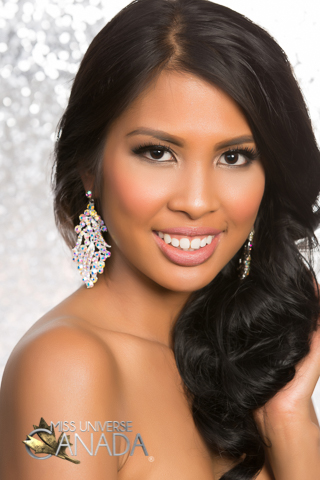 Sage Bouchier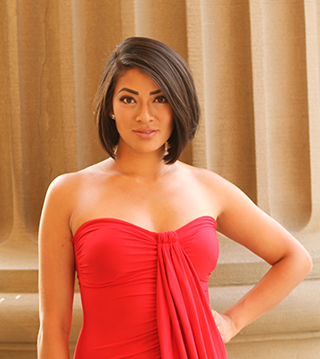 Sarah Perry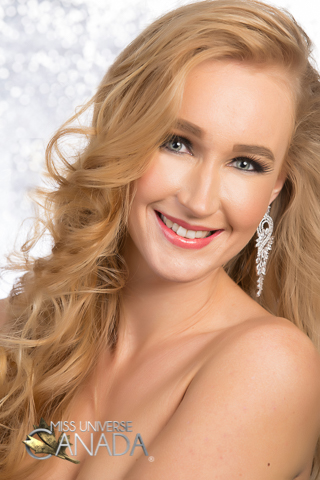 Sasha Lombardi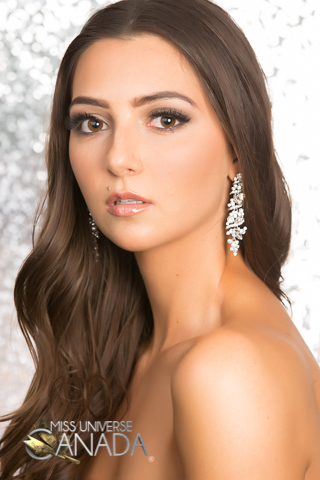 Shanelle Connell



Shany Bolte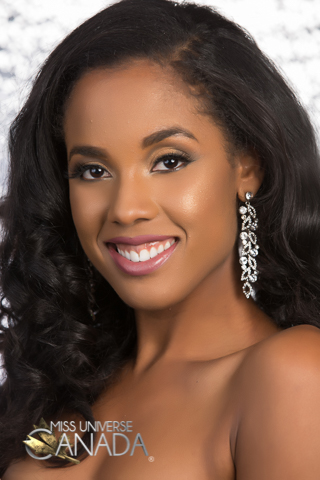 Sheila Amri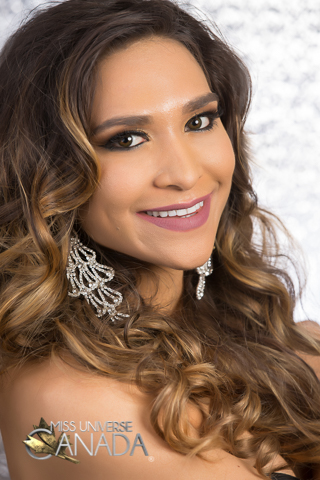 Stephanie Ajodhar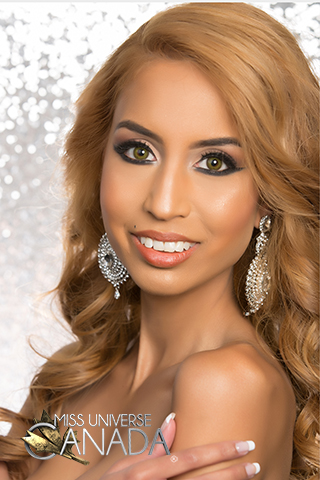 _________________
Hello guys Am a bit busy 


bonner

FORUM ADMINISTRATOR





Number of posts

: 42505


Age

: 27


Location

: Makati City, Philippines


Favourite Pageant

:
Miss Universe
Bb Pilipinas


Favourite Miss

: Lalaine Bennett (Philippines Universe 1963 - From our Town Bayombong)
Rachel Smith(Miss USA 2007)
Angela Martini (Miss Albania Universe 2010)



Registration date :

2008-11-17






Stephanie Philbin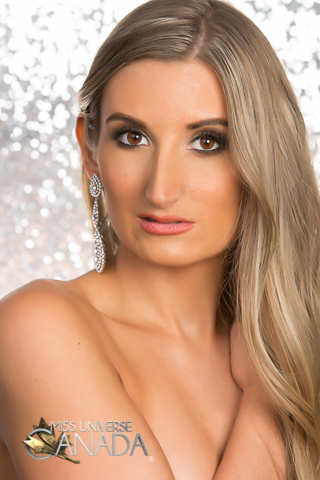 Tammy Lynn Ghawi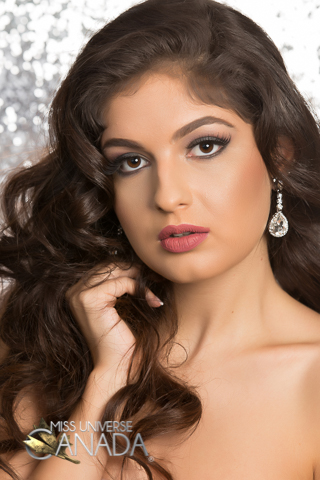 Vanessa Chauhan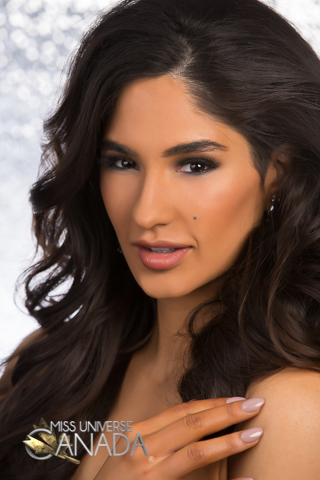 Vanessa Otuo-Acheampong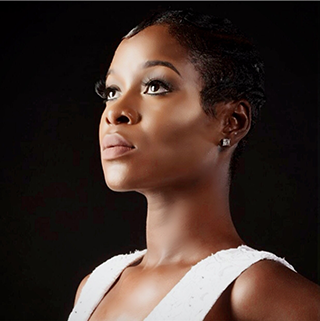 Victoria Deng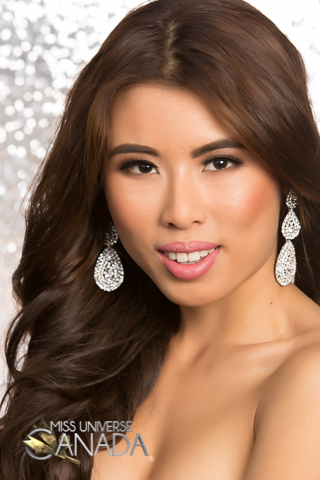 Victoria Wilke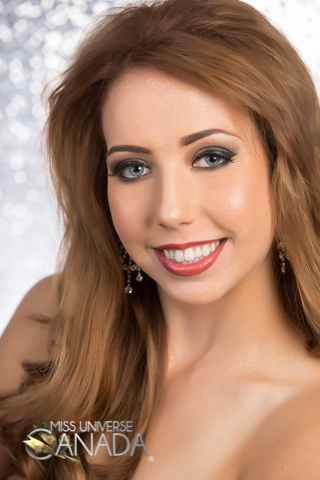 Xinxin Zhang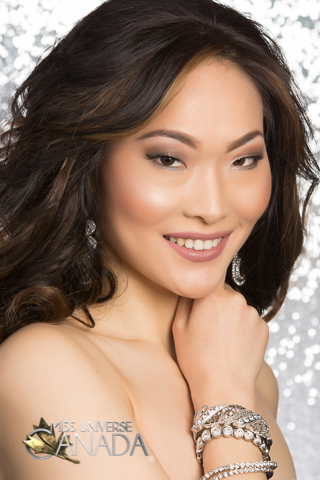 _________________
Hello guys Am a bit busy 


bonner

FORUM ADMINISTRATOR





Number of posts

: 42505


Age

: 27


Location

: Makati City, Philippines


Favourite Pageant

:
Miss Universe
Bb Pilipinas


Favourite Miss

: Lalaine Bennett (Philippines Universe 1963 - From our Town Bayombong)
Rachel Smith(Miss USA 2007)
Angela Martini (Miss Albania Universe 2010)



Registration date :

2008-11-17






Justine Felizarta was a semi finalist in Bb Pilipinas 2015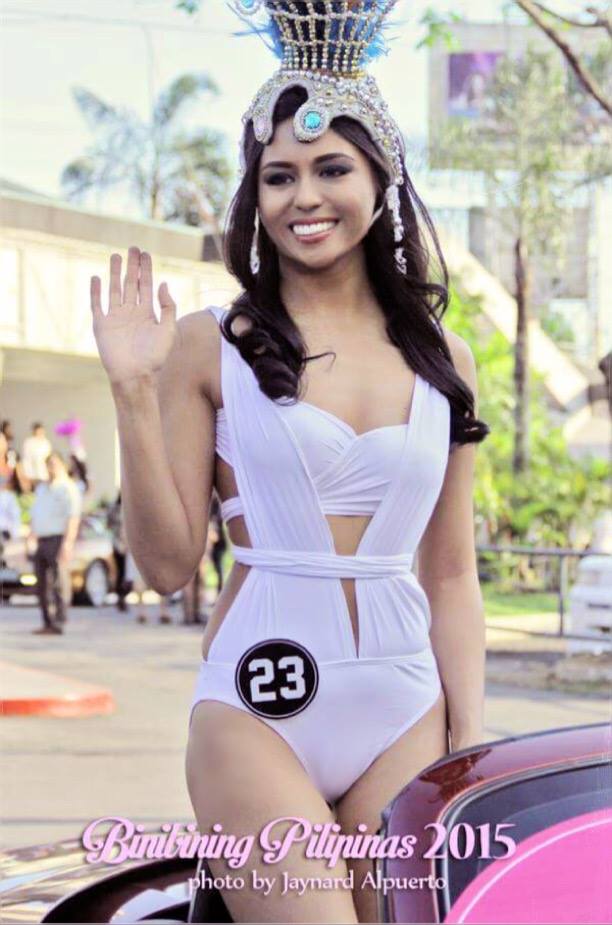 Height: 5'9Hometown: Vancouver, BCLanguages: English, TagalogOccupation: ModelJustine Felizarta is a proud Canadian from Vancouver, British Columbia. She moved to Canada from the Philippines at the young age of six. As the eldest daughter of four children, Justine assumed responsibilities early on and learned to help take of her siblings. Her parents always encouraged her to study hard and to pursue her passions in life, whatever they may be. Now, 23-year-old Justine is a licensed medical aesthetician, a signed model, and devout humanitarian.As a recent graduate of Medical Aesthetics, Justine is committed to building awareness to health issues pertaining to the skin and the importance of proper maintenance. This is important to her as she experienced being teased all throughout high school due to severe acne. With the help from dermatologists and medical aestheticians, her skin cleared, thus becoming more confident in herself. She then pursued a modeling career shortly after – appearing in Vancouver Fashion Week and walking the runway for Calvin Klein and Forever 21 in Asia. She most recently shot an ad campaign for a luxury hotel that is to open in Vancouver sometime this year. Through it all, she now wants to help treat skin concerns such as acne and eczema, to help others put their best face forward. She wants to inspire others who are facing self-esteem issues to harness their unique beauty and to use their insecurities as fuel to become better.Philanthropy is also very important to Justine. She is part of several charitable organizations such and Helping Hands Foundations, ANCOP, and Operation Smile. However, she hopes to one day amplify her contribution to society by having her own non-profit organization. Her main mission and goal would be to speak out on behalf of people who deal with body image problems in their everyday lives and to take action through different support outlets of wellness, skills development workshops, and makeover treatments.Aside from all her work and volunteer endeavours, she likes being outdoors exploring the city in search for new local hot spots to spend quality time with her family and friends. No matter what she does, Justine is set out to enjoy what life has to offer and takes every opportunity to make herself and the people around her better. She is excited to be a delegate in the Miss Universe Canada pageant and is ready for the road ahead!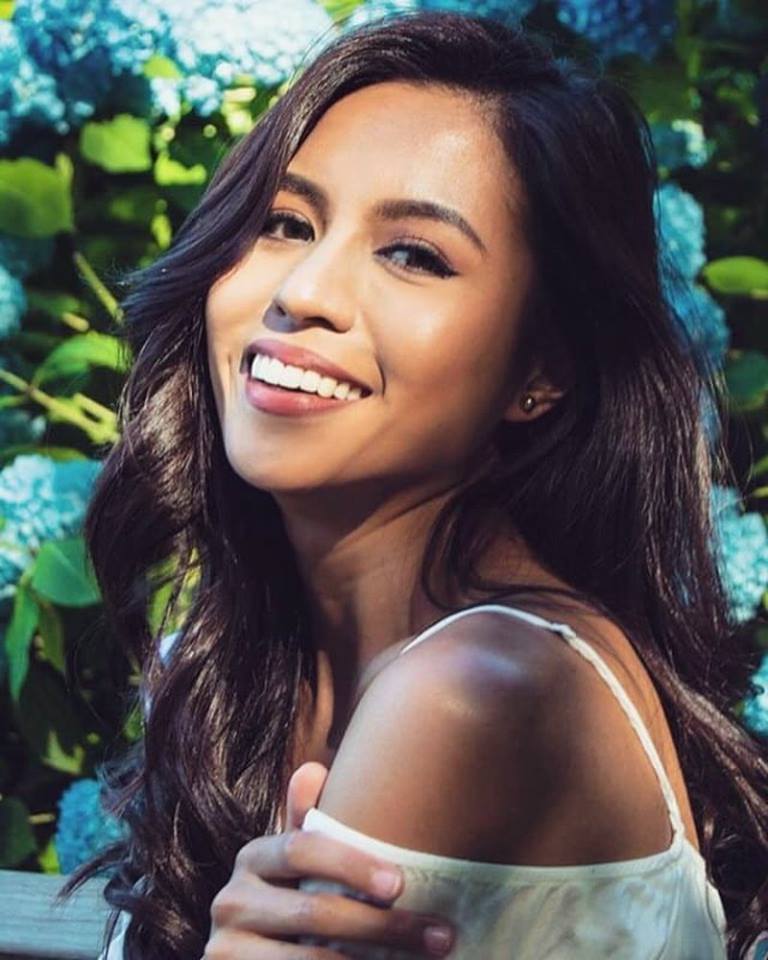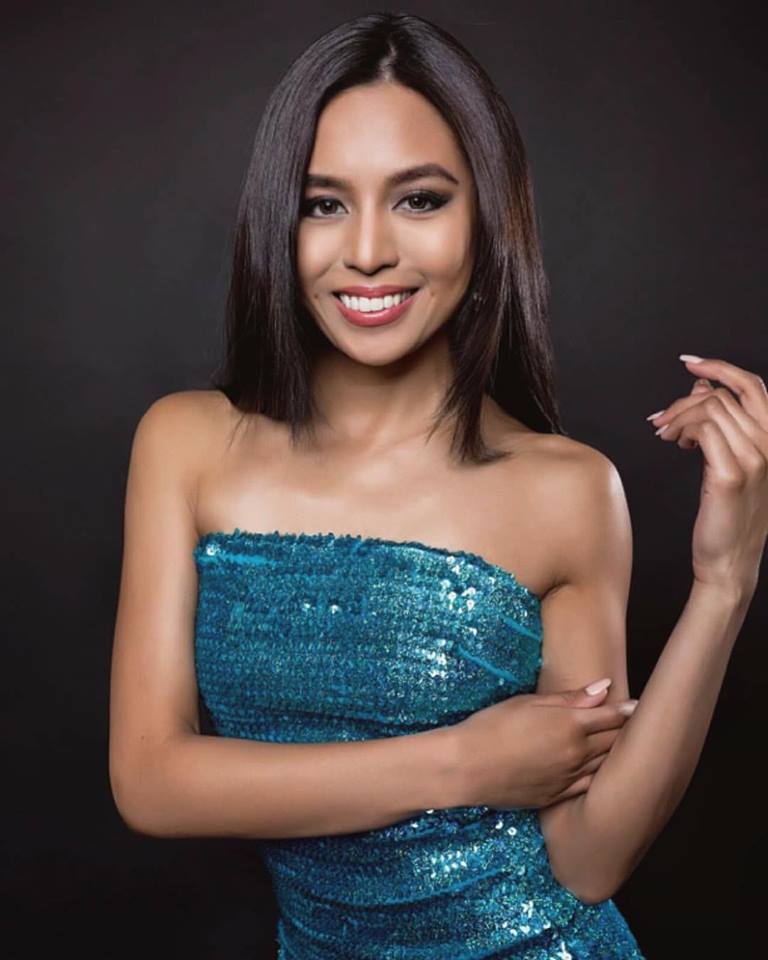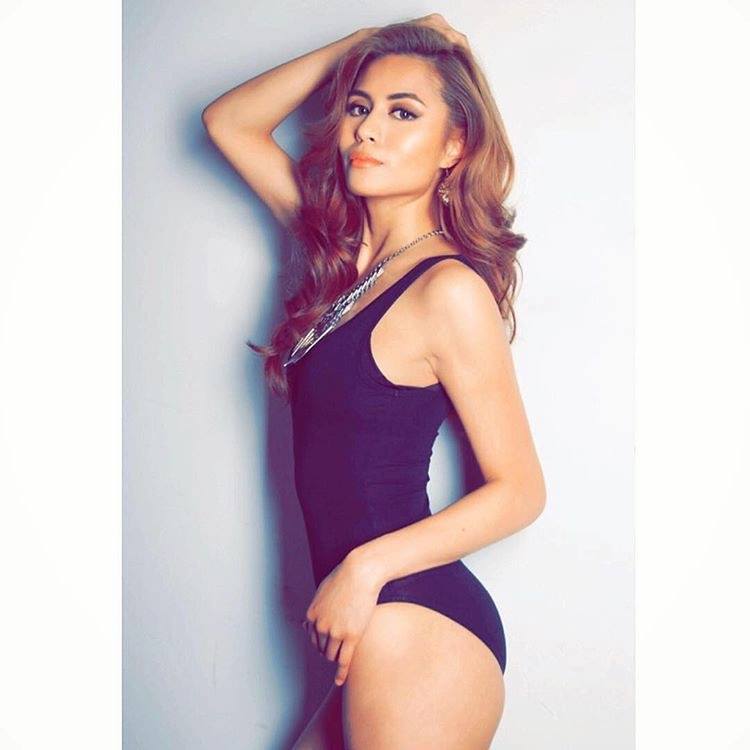 _________________
Hello guys Am a bit busy 


bonner

FORUM ADMINISTRATOR





Number of posts

: 42505


Age

: 27


Location

: Makati City, Philippines


Favourite Pageant

:
Miss Universe
Bb Pilipinas


Favourite Miss

: Lalaine Bennett (Philippines Universe 1963 - From our Town Bayombong)
Rachel Smith(Miss USA 2007)
Angela Martini (Miss Albania Universe 2010)



Registration date :

2008-11-17






I would love to see Justine competing in Miss Universe 2017!

Farah Vavaihan

BEAUTY SPECIALIST





Number of posts

: 1024


Location

: Laguna, Philippines


Favourite Pageant

: Miss International Queen


Favourite Miss

: Kevin Balot


Registration date :

2016-01-31






---
Permissions in this forum:
You
cannot
reply to topics in this forum