SCANDAL | Miss Earth England 2017 National Costume/Gown controversy
Official Statement:
This morning I posted something on my Instagram about my national costume not coming, now I would like to take this opportunity to explain the situation. Truth be told I am utterly heartbroken, I will explain as much as possible and upload photos to show you the important bits as best I can.
Almost as soon as I was crowned Miss Earth England (about 2 and a half months before my departure to the Philippines) it was agreed between myself and a designer that he would sponsor me a gown for the international competition. This gown was to be a gift in exchange for promotion on social media, I was required to wear it on stage should I reach the top 16. Seeing as I needed help with my National Costume I asked the same designer if I could commission a dress from him. He designed me 2 outfits and I picked one (pictured), I paid him a Ģ300 deposit plus Ģ25 cost to transfer the money. That was 8 weeks before my departure date.
Throughout those 2 months he kept me "updated" - he even sent me a photo with a note attached saying "working on your gown", the photo was black and white and of some beading. Later I found that beading was nothing to do with my dress but just his way of making me believe he was doing something. So this was a lie.
I kept asking for updates and getting nothing, except words from him. No photos. But I have known this designer for 4 years, I have modelling for him many times and there was a level of trust between us.
A few days before leaving for the pageant I was asking when he would be sending the 2 outfits, he told me I had to send the final payment because he needed to just do a few finishing touches and he would send the dress the following working day.
A week passed and no word from him regarding sending the dresses. In fact no word from him saying he had completed the dresses. I text a couple times to no response.
Another week and a half passed and I received a message "I finished the dress". He sent me photos that were NOTHING like the gown he drew. This dress was clearly not a couture gown that he had spent months working on but instead I believe he took a dress from an old collection and stuck a few tacky looking beaded flowers to it. (And not the beads that were in the original photo he sent to me). I started to frantically ask about national costume as well as raising the point that the dress looks nothing like what we designed.
He responded to the change of dress shape but not to anything else.
He has disabled comments on his Instagram because I kept asking publicly what he was playing at.
As all the girls are on the bus ready to go, with costumes they have carefully planned and put care into, I sit here holding back tears because a "friend" has totally screwed me over, not to mention stolen Ģ600 from me.
I am upset that I put my trust in the wrong person and for something that is so important to me. I am eternally grateful to the Miss Earth Organisation who have bent over backwards to rectify this disaster and a week ago contacted a designer, I had a fitting and he has created me a beautiful outfit. I am so sad that it isn't what I had planned to wear, as well as utterly humiliated at the whole situation. Miss Earth have really saved my bum by helping, at no extra cost to me, and I will wear this outfit with all the love in my heart for the Filipinos who have, once again, shown grace and kindness in a stressful and upsetting situation.
I will answer any questions after the competition if anybody has them.
Lots of love,
Charlotte Brooke
Miss Earth England 2017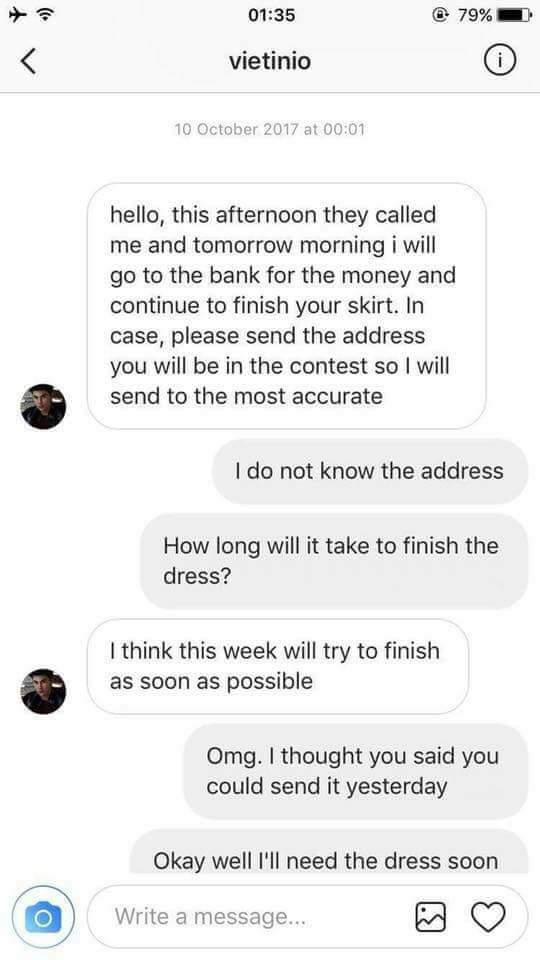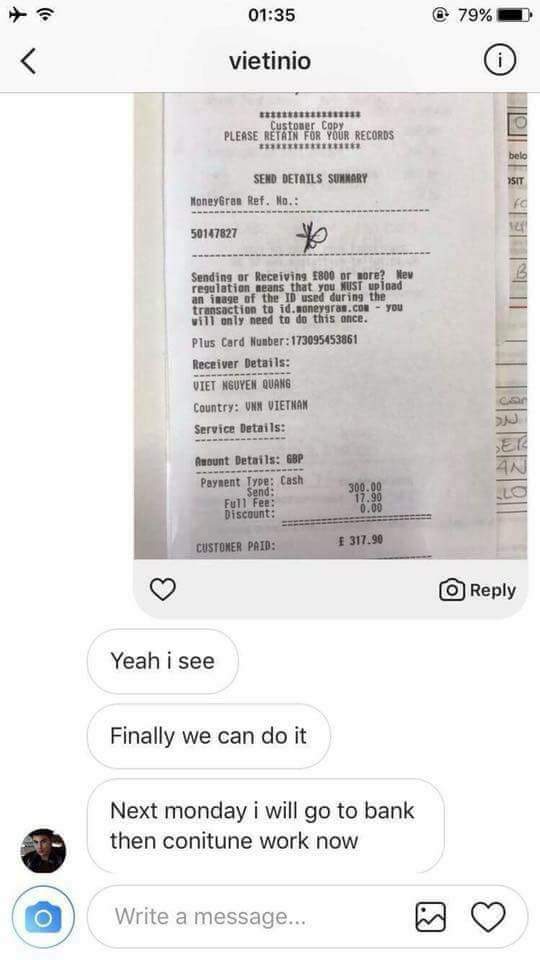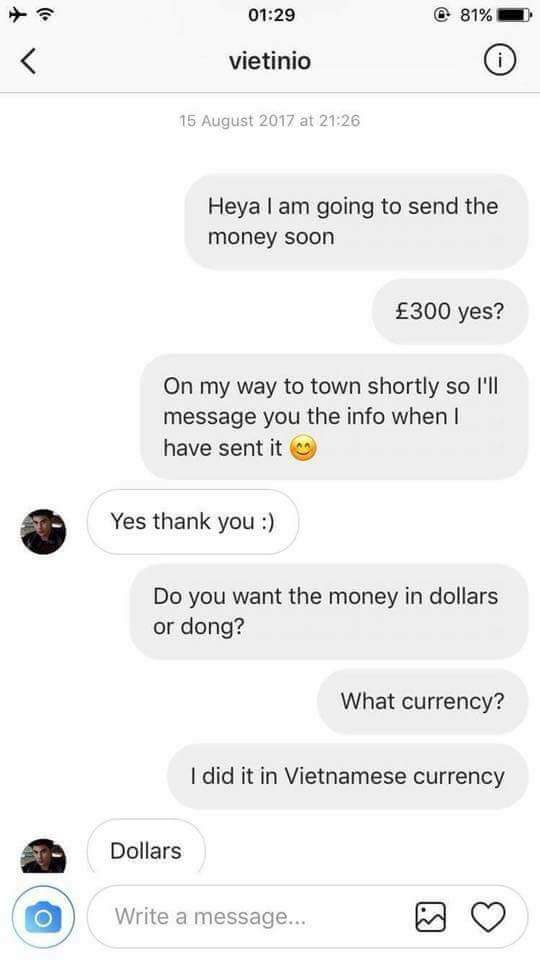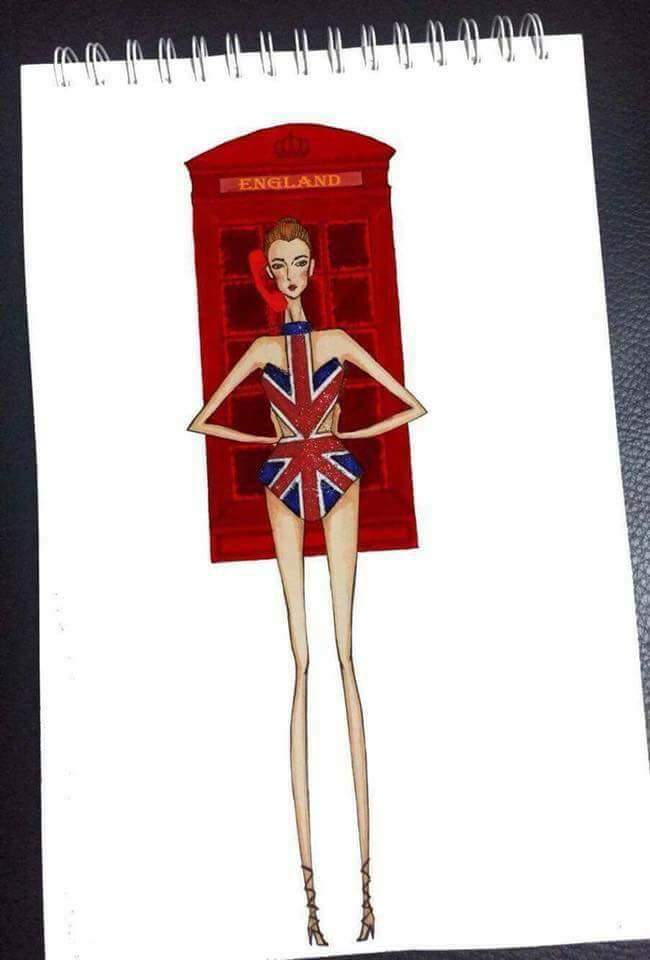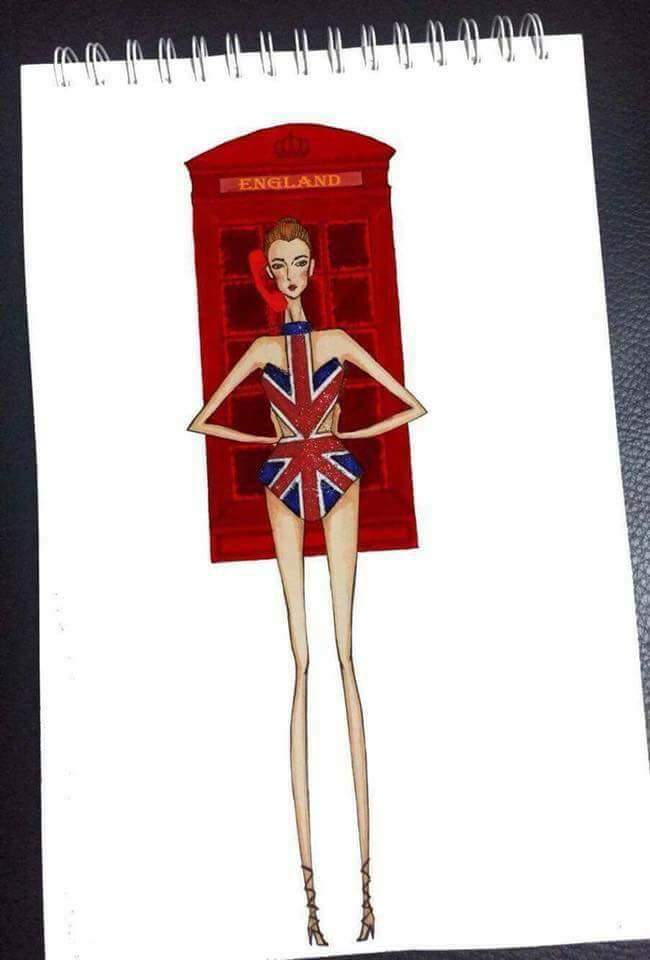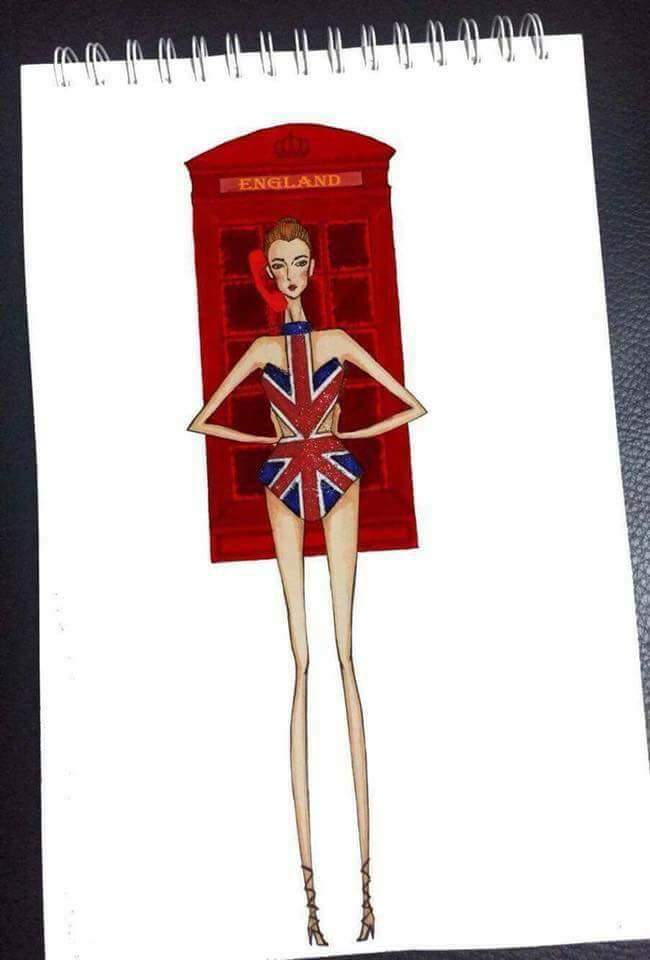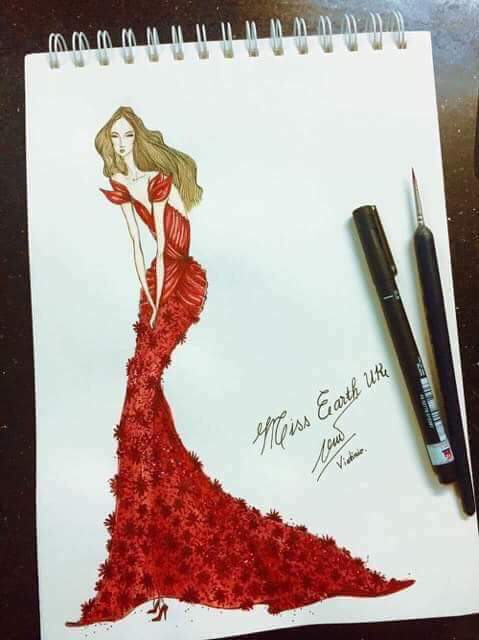 Farah Vavaihan

PAGEANT REPORTER





Number of posts

: 2324


Location

: Laguna, Philippines


Favourite Pageant

: Miss International Queen


Favourite Miss

: Kevin Balot


Registration date :

2016-01-31








Similar topics
---
Permissions in this forum:
You
cannot
reply to topics in this forum